In a country where football is not a national sport like basketball or volleyball, the Filipino team has never received much appreciation from neighboring countries to the people in the country.
If football in this country gets to be focused, it will be for the national team instead of the young level like U23.
This can be seen most clearly through the U16 AFF Cup. The youngster of the Philippines representative lost 5/5 matches, scored 3 goals and conceded 30 goals, considering the table.
When considering whether the Philippines should compete in the men's football content ASIAD or not, Secretary General of the Football Association of this country, Mr. Ed Gastanes issued a statement: "The managers of the Philippines prepare for ASIAD, headed by the Philippines Olympic Committee (POC), does not approve the football game, the criteria set out in the ASIAD team sports, the Philippines must be in the top 4 of Asia to be accepted to participate. projections".
"The Philippines football federation sent a request to bring the men's and women's football teams to the Asian Games, but the POC rejected the proposal," Mr Gastanes added.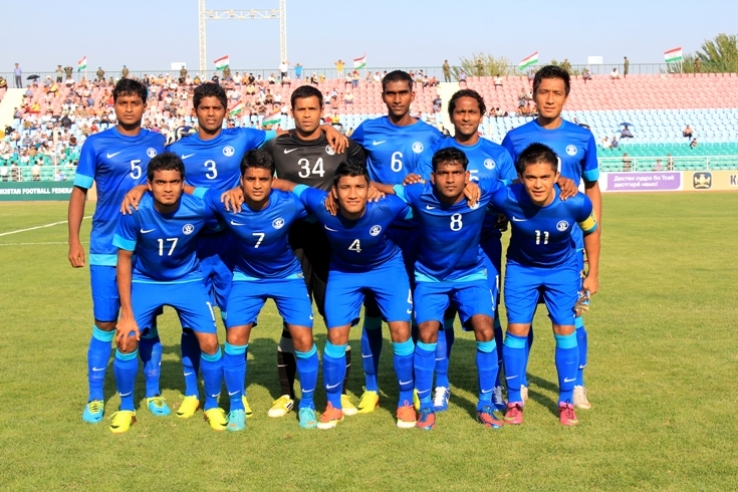 With such clear rules, the Philippines Football Federation was forced to grind the men's team at home and focus on preparing for the next tournament at the national team level. This can also be considered as a reasonable move for the island nation to put their full strength on the AFF Cup front to start in two months.
Philippines now choose to send troops to training at an intensive training center in Bahrain, where they will have two friendly matches with the national team of this country to be ready to conquer the AFF Cup for the first time in history.