The Bleacher Report page made an early prediction of the Top 10 Golden Ball 2020 soon after the 2019 Golden Ball was awarded to Messi at the end of last year.
Lionel Messi broke the equilibrium in the Golden Ball competition with Cristiano Ronaldo last year when he had his sixth lift to receive this noble award. They also appeared on the list of players predicted by Bleacher Report to be included in this year's Top 10 Golden Balls.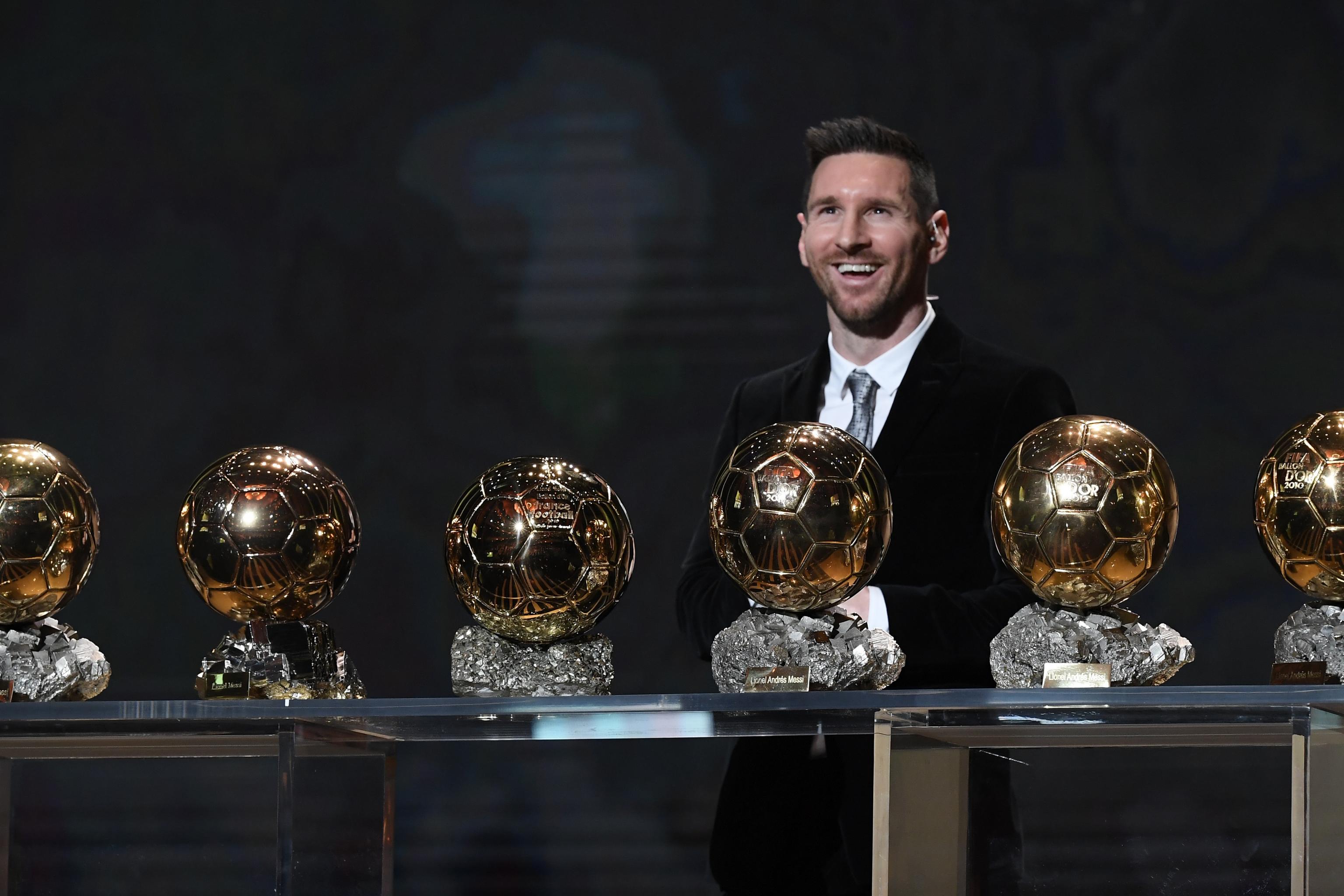 Even the prestigious American sports website predicts Messi will continue to receive the highest award from France Football magazine this year to become the first player to win 7 Golden Balls.
Bleacher Report said that Messi was still the heart of Barca, the player that the team could always rely on and he always knowed how to score when necessary.
Bleacher Report even predicts Messi will help Barca win the Champions League this season and win the first trophy with the Argentina team in the Copa America that has been delayed because of the COVID-19 epidemic.
Meanwhile, Ronaldo was not appreciated after finishing third in the 2019 Golden Ball race. The Portuguese striker won the domestic title at Juventus but was not enough to compete for the award.
According to the judgment, Ronaldo only has the opportunity to win the Golden Ball this year when helping Juventus win the Champions League, or with the Portuguese team to win Euro 2020 (also delayed because of the COVID-19 epidemic).
Top 10 Golden Ball 2020 according to Bleacher Report's prediction
1. Lionel Messi
2. Cristiano Ronaldo
3. Sadio Mane
4. Virgil van Dijk
5. Antoine Griezmann
6. Kylian Mbappe
7. Kevim de Bruyne
8. Neymar
9. Eden Hazard
10. Robert Lewandowski