According to sources from the British press, Son Heung Min is looking forward to the occasion of this repatriation to complete his military service.
Last weekend, the Tottenham board allowed Son Heung Min and Steven Bergwijn to return home. While Steven Bergwijn has a reason to go back to the Netherlands to welcome his first daughter, Son Heung Min only has personal reasons.
Although the cause of his return to South Korea was not disclosed, according to a British newspaper investigation, the striker returned to his homeland to complete the mandatory military service lasting 4 weeks.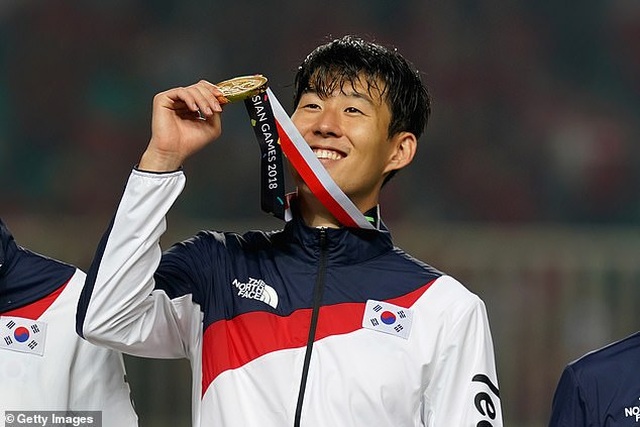 Under Korean law, healthy men will be required to join military service for 21 months. However, he was special after winning the ASIAD 2018 with Korea U23. Therefore, this player only had to attend a 4-week training course.
Initially, Son Heung Min planned to complete this military training in the summer, but in the context of the leading European leagues delayed indefinitely, it is likely that this player will not have time to practice. practice in the summer.
However, when returning to Korea, he still has to wait for moves from Tottenham. If the club allows it, he can attend because by expected, the Premier League can return on April 30.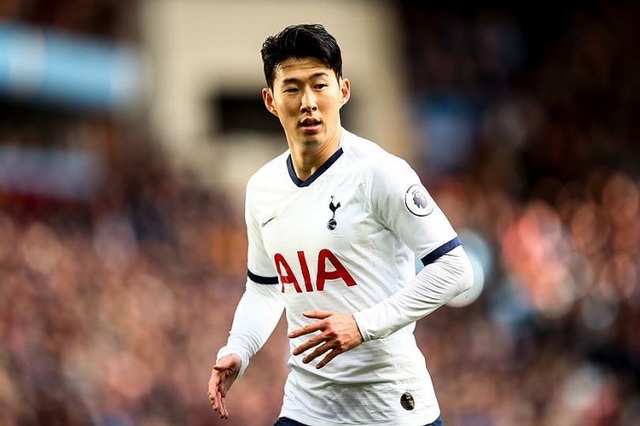 If all goes well, he will start attending a military training course in Jeju on April 20 because currently, the player is still isolated for 14 days after returning from England. After 4 weeks of completing the training, the striker born in 1992 will return to England to join forces with Tottenham.
This is also an opportunity for him to maintain fitness during the long break. The striker broke his right arm in the match against Aston Villa. Therefore, during the past time, he was not allowed to exercise heavily.
In addition to the two players Son Heung Min and Steven Bergwijn, the Spurs players are still training online according to the physical lesson plans of the fitness coach.